Merry Christmas!
December 23, 2020
In observance of the Christmas holiday the Jasper County Auditor's Office will be closed Thursday, December 24 and Friday, December 25.
We will return to normal business hours on Monday, December 28.
*There will be no regularly scheduled Board Meeting on December 29, 2020. The next regular Board Meeting will be held on Monday, January 4, 2021 at 9:30 AM.
Merry Christmas!
More News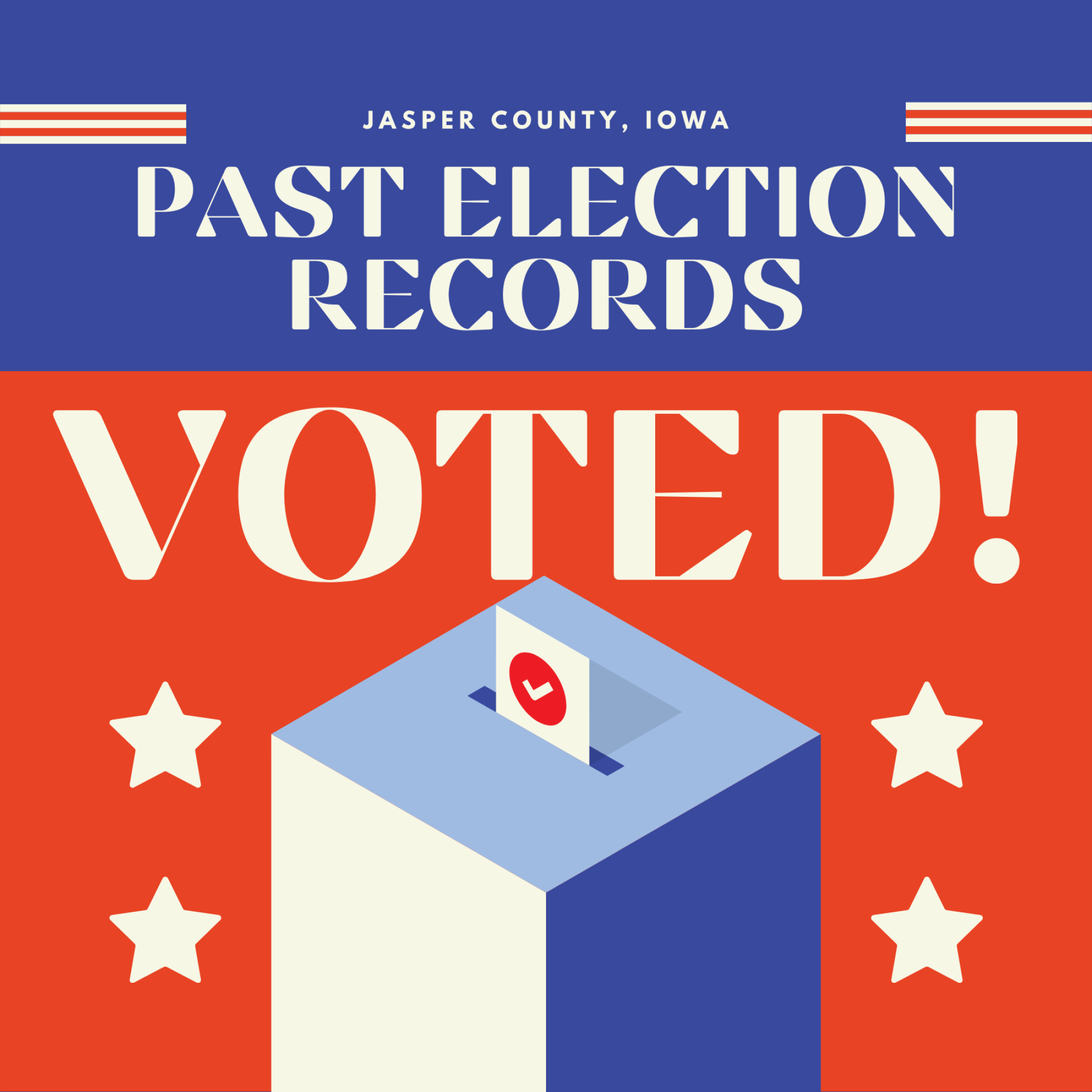 June 20, 2022
Jasper County, Iowa | Past Elections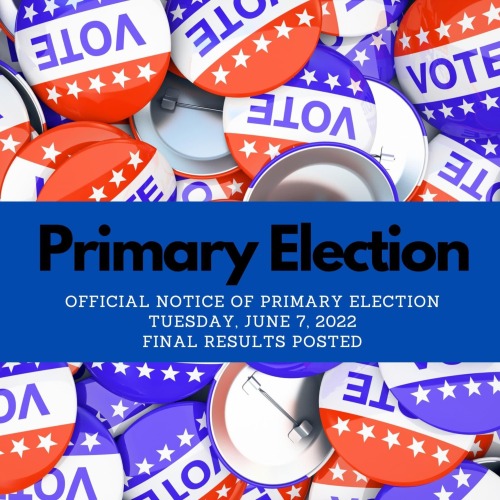 June 8, 2022
Jasper County June 2022 Primary